New General Manager at Hilton Head Location | Best Mexican Restaurants on Hilton Head
Welcome to Andrew Winings, our new General Manager at Tio's in Shelter Cove Town Centre on Hilton Head Island.
Please join us in welcoming our new General Manager to the Shelter Cove Towne Centre location!
---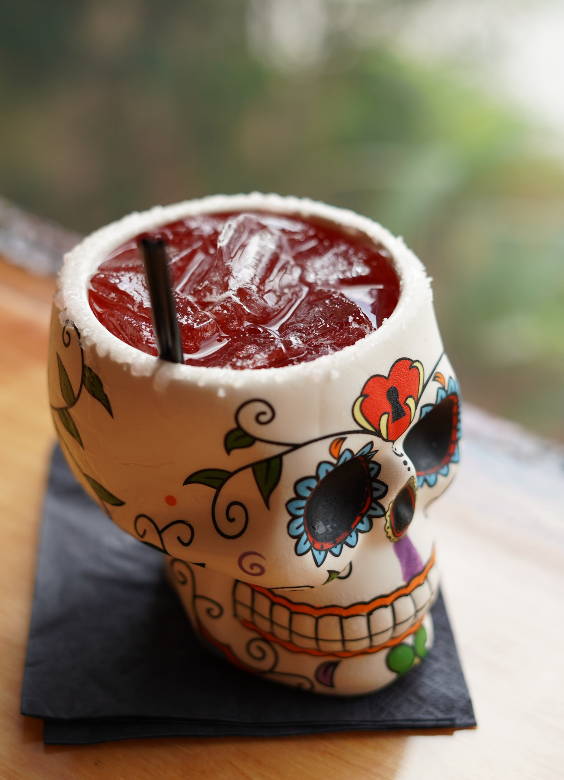 Join us for happy hour on Hilton Head Island & Bluffton 7-days a week starting at 4pm.
---
𝑨𝒏𝒅𝒓𝒆𝒘 𝑾𝒊𝒏𝒊𝒏𝒈𝒔 𝒊𝒔 𝒂 𝒔𝒆𝒂𝒔𝒐𝒏𝒆𝒅 𝒉𝒐𝒔𝒑𝒊𝒕𝒂𝒍𝒊𝒕𝒚 𝒑𝒓𝒐𝒇𝒆𝒔𝒔𝒊𝒐𝒏𝒂𝒍 𝒘𝒊𝒕𝒉 𝒃𝒊𝒈 𝒑𝒆𝒓𝒔𝒐𝒏𝒂𝒍𝒊𝒕𝒚, 𝒂𝒏𝒅 𝒂𝒏 𝒆𝒗𝒆𝒏 𝒃𝒊𝒈𝒈𝒆𝒓 𝒅𝒆𝒅𝒊𝒄𝒂𝒕𝒊𝒐𝒏 𝒕𝒐 𝒈𝒖𝒆𝒔𝒕 𝒔𝒂𝒕𝒊𝒔𝒇𝒂𝒄𝒕𝒊𝒐𝒏.
We're all so excited for y'all to stop by this weekend while you enjoy your favorite food & drinks here at Tio's Latin American Kitchen.
---
---